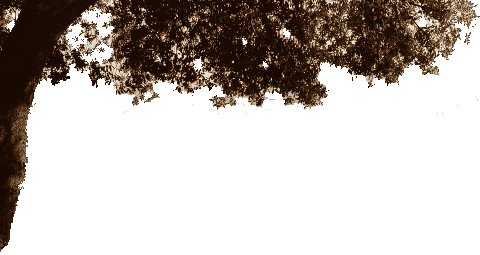 Il Rifugio Hayama
 tel:
046-875-1515
2179 Isshiki Hayama, Kanagawa 240-0111
Notice:

New parking location for 2 cars is available first come first served. Please contact us for location and availability.
Closed
July 25 (Wed) Lunch - private event
Aug 1 (Wed)

Reservation are taken one month to the calendar date from 10:30am at 046-875-1515. Should you need to cancel your reservation, please give 24 hour notice.
Unfortunately, we are unable to accommodate walk-in guests.